You simply have to get to know them
A family-run hotel?
Yes, it works!
Sepp
He's a good listener, carries plates, jokes, and stays young. You meet him in the yard and in the garden, but preferably under his weeping willow. Unless it's after half past nine, then he's already asleep.
Mali
If you see a pink watering can, you'll know that Mali is nearby. She's everywhere and nowhere. In between, she might be scaling the heights in the Passeiertal Valley. Showing her guests her personal favourite spots.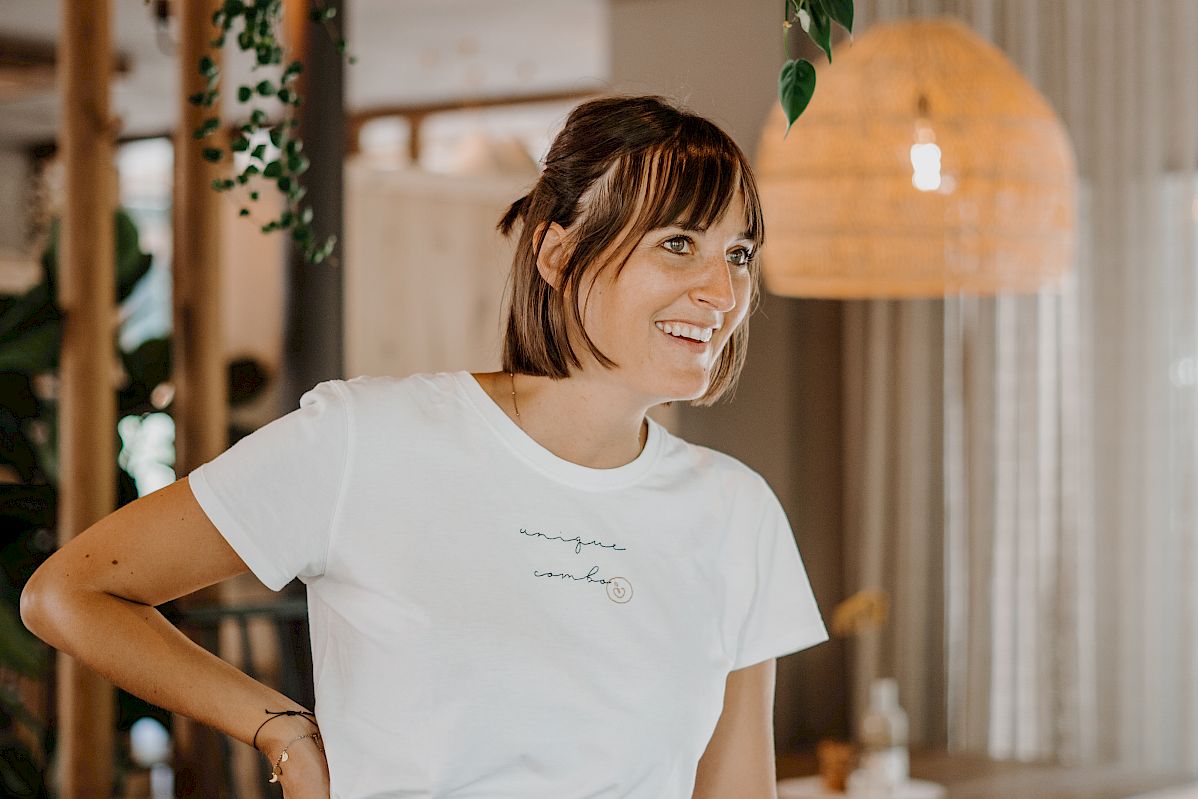 Maria
Yes, our Maria is probably the best example that multitasking works. Between good mood, diaper changing, entertaining the family, the organization in the hotel and her beloved conversation with the guests, nothing brings her so easily out of calm. Totally energetic, outgoing and always natural, she carries on the family tradition and sets the tone.
Martin
He's the one with the ideas. Mainly when it comes to his apples. To him, they aren't just apples but raw materials from which to create flavoursome, thirst-quenching drinks. His signature Anderdog Apple cider and "Mali" sparkling apple wine have received international awards.
Christian
Guilty when it comes to Maria's stolen heart. Sepp's hardworking son-in-law is super popular in the family and also with the guests. He is creative and is the fastest of all when it comes to implementing his ideas. But then, as a former stove conqueror, he can't completely do without his kitchen. That's why he still likes to help our chef Markus brainstorm for the next delicious dishes.
Johannes
He actually tinkers on the computer and works on digital ideas. He is his own boss. But when the need arises, he throws on his cloak and is always there. Well, it's a simple apron that he puts on, but to us it's as valuable as a superhero.
Julian
That's him, the real boss at the Torgglerhof. Although he is the (almost) youngest, he can set the loudest tone. But mostly he is well-behaved and does what he does best: charmingly wrapping everyone around his finger.
Lea
Yes, our little one is the youngest family member on the farm, but already in the middle of the farm life. Sweet as sugar is our Lea and just like her big brother already has the trick to enchant us all :-)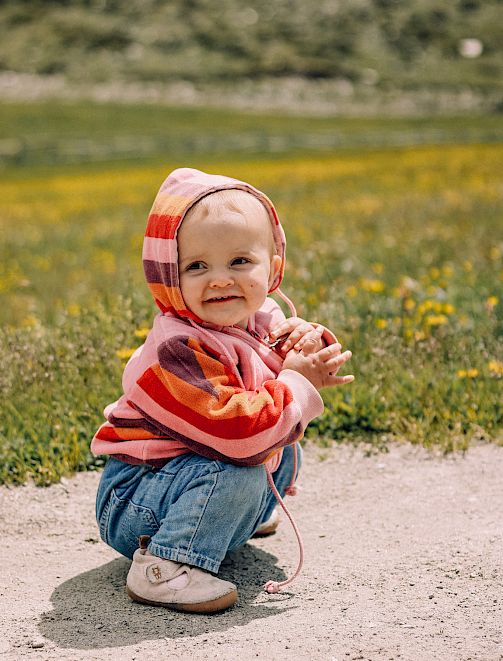 Here they are
Without them, we would not be us. Many have been with us for a very long time, some are just passing through and others come back after years. One thing is for sure, every single one makes the Torgglerhof special.
#lovelyfamilyaffair