FROM TRUSTWORTHY LANDS AND THE RHYTHM OF NATURE
Farm coolinary - our way of thinking
The ingredients used by Markus are simple, but elaborate in their creativity. The fruits and vegetables come directly from our gardens. What we don't grow ourselves we buy from our friends and nearby farmers. People we trust.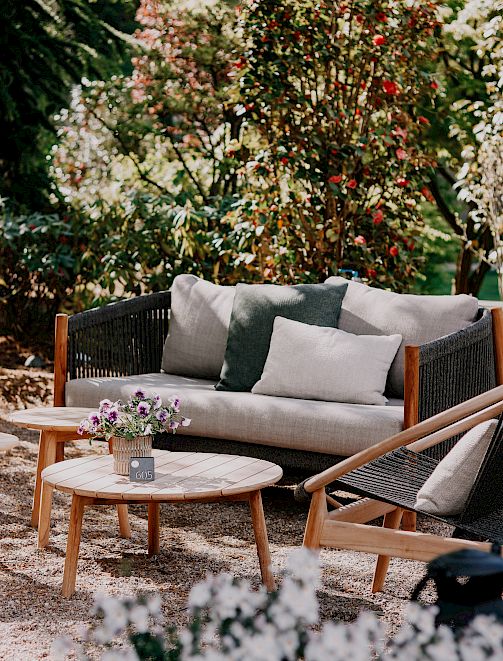 RESTAURANT GARDEN
If it's warm out, eat outside: Under the weeping willow, in the garden or in our pavilions. In the outdoors, each dish tastes even better. Whether in the morning, at noon, in the evening or later. There's always time to enjoy life.
COZY AND ORIGINAL
Here you can meet with friends, laugh, applaud, toast and marvel. With taste and creativity, in a welcoming atmosphere and delighted by delicacies. At the Torgglerhof you will feel good because the food makes you happy. And among dear friends, you appreciate everything even more. To us!